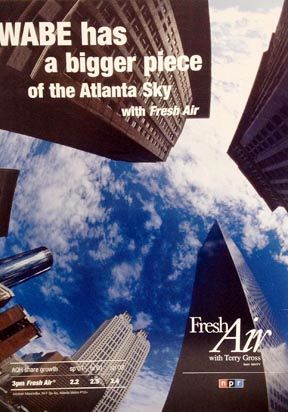 Whether you are conducting a conference, seminar, or exhibiting at a trade show, posters are essential in conveying your message. A blank wall is an opportunity to get your message to your target audience. Imaging Zone is a direct print manufacturer of posters on a variety of substrates and can provide you with posters to cater any of your needs.
Posters can be of any size and can be printed on paper, synthetic stock, or directly printed on Foam Core, Gator Board, Sintra, DiBond, Acrylic, Aluminum, Corrugated Plastic. or Poster Board. Posters can also be laminated.
As the poster printer of choice for businesses and nonprofits in Springfield, Franconia, Annandale, and D.C., you're sure to get the posters you need when you need them. Your walls aren't getting any more interesting by doing nothing. Call or stop in today for captivating posters.